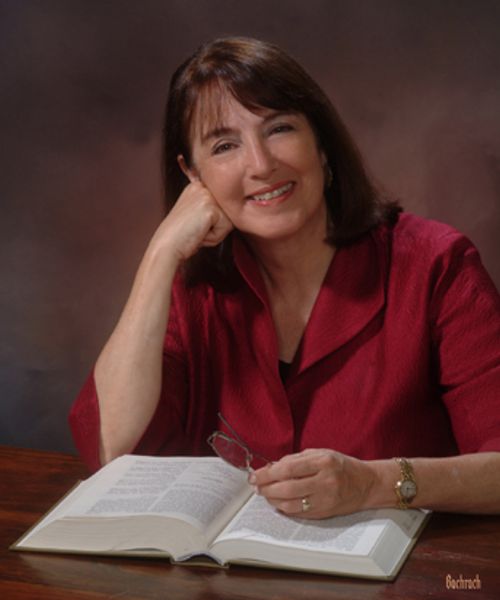 ABOUT Judge Nancy Gertner (Ret.)
Of Counsel
Former Federal District Court Judge Nancy Gertner joined Guttman, Buschner & Brooks PLLC as Of Counsel in January of 2019, eight years after retiring from the bench.
Judge Gertner is a graduate of Barnard College and Yale Law School where she was an editor on The Yale Law Journal. She received her M.A. in Political Science at Yale University. She has been an instructor at Yale Law School, teaching sentencing and comparative sentencing institutions, since 1998. She was appointed to the bench in 1994 by President Clinton.
In 2008 she received the Thurgood Marshall Award from the American Bar Association, Section of Individual Rights and Responsibilities, only the second woman to receive it (Justice Ginsburg was the first). She became a Leadership Council Member of the International Center for Research on Women the same year.
In 2010 she received the Morton A. Brody Distinguished Judicial Service Award. In 2011 she received the Massachusetts Bar Association's Hennessey award for judicial excellence, and an honorary Doctor of Laws degree from Brandeis University. In 2012 she received the Arabella Babb Mansfield award from the National Association of Women Lawyers, and the Leila J. Robinson Award of the Women's Bar Association of Massachusetts. She has been selected to receive the Margaret Brent Women Lawyers of Achievement from the American Bar Association Commission on the Status of Women in the Profession in August 2014. She has been profiled on a number of occasions in the Boston Globe, the ABA Journal, Boston Magazine, and The Wall Street Journal. She has written and spoken widely on various legal issues and has appeared as a keynote speaker, panelist or lecturer concerning civil rights, civil liberties, employment, criminal justice and procedural issues, throughout the U.S., Europe and Asia.
Her autobiography, In Defense of Women: Memoirs of an Unrepentant Advocate, was released on April 26, 2011. Her book, The Law of Juries, co-authored with attorney Judith Mizner, was published in 1997 and updated in 2010. She has published articles, and chapters on sentencing, discrimination, and forensic evidence, women's rights, and the jury system. In September of 2011, Judge Gertner retired from the federal bench and became part of the faculty of the Harvard Law School teaching a number of subjects including criminal law, criminal procedure, forensic science and sentencing, as well as continuing to teach and write about women's issues around the world.
Judicial Appointment
U.S. District Court Judge for the District of Massachusetts (1994 - 2011)
Education
Yale Law School
Barnard College
Admissions
United States District Court, MA
Commonwealth of Massachusetts
United States Supreme Court
Honors & Awards
Thurgood Marshall Award, 2008
Margaret Brent Women Lawyers of Achievement Award, 2014
The Lelia J. Robinson Award, 2012
Arabella Babb Mansfield Award, 2012
Hennessey Award for Judicial Excellence
The Morton A. Brody Distinguished Judicial Service Award
Honorary Degree, Doctor of Laws, Brandeis University