Employees from the front line of the workforce to the highest levels of the company or partnership have rights provided for by Federal and State Laws. GBB attorneys have represented workers under the vast array of these laws including the Fair Labor Standards Act, Title VII of the 1964 Civil Rights Act, the Americans with Disabilities Act and other statutory protections.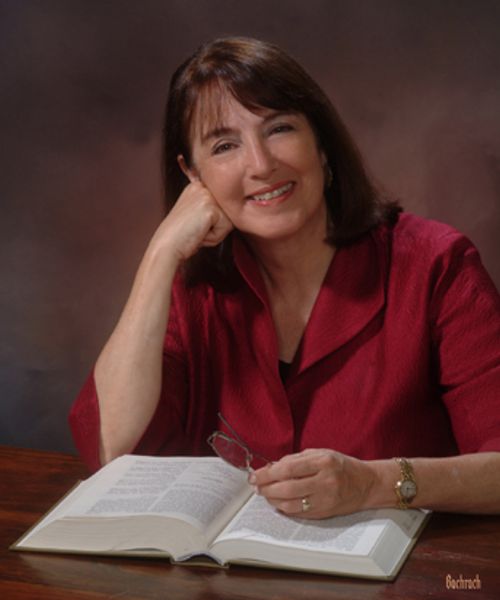 Former Federal District Court Judge Nancy Gertner joined Guttman, Buschner & Brooks PLLC as Of Counsel in January of 2019, eight years after retiring from the bench.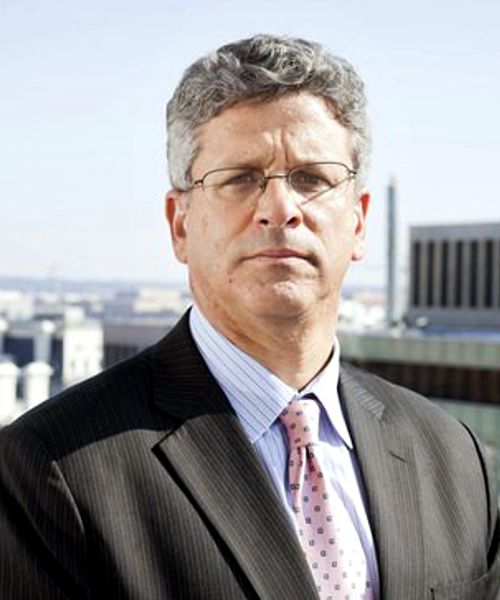 Mr. Guttman has litigated complex cases involving fraud, breach of fiduciary duty, environmental derelictions, antitrust, torts or statutory violations.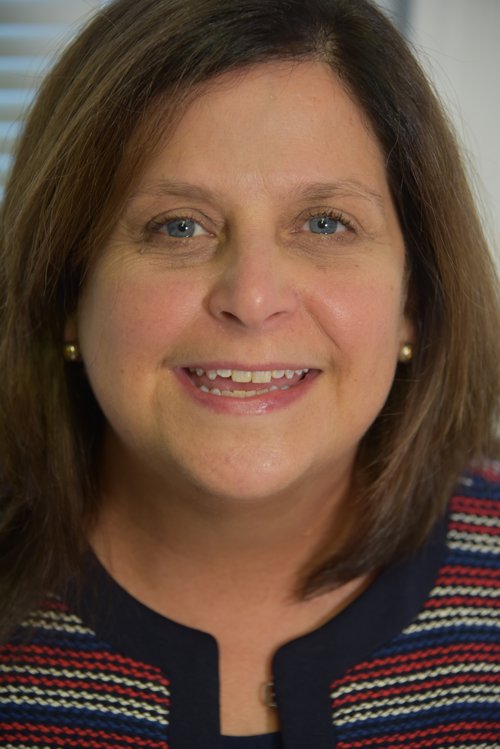 A former state prosecutor, Traci Buschner has spent over 20 years representing plaintiffs in complex litigation ranging from class actions to government contract fraud.