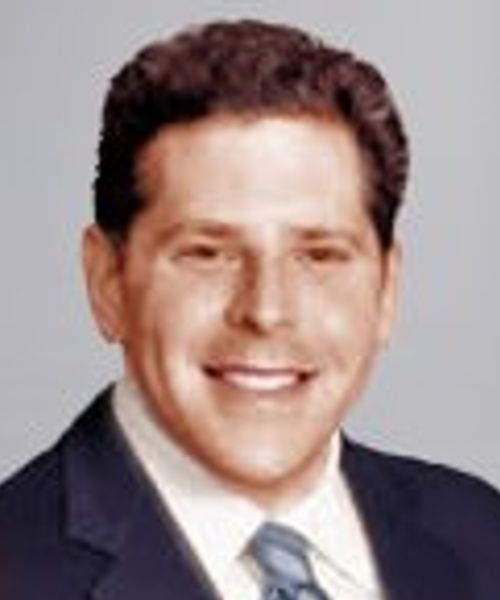 ABOUT Justin S. Brooks
Founding Partner
Justin S. Brooks is a founding partner of Guttman, Buschner & Brooks PLLC.  Mr. Brooks represents relators in qui tam litigation under the False Claims Act and other federal and state statutes and corporate clients in a wide variety of complex commercial and employment litigation. He also provides employment and compliance counseling to companies, represents institutional investors in shareholder derivative and corporate governance litigation. He has represented clients in claims brought under the Federal False Claims Act, securities laws, the Worker Adjustment and Retraining Notification Act (WARN), Racketeer Influenced and Corrupt Organizations Act (RICO), and various employment discrimination, labor and environmental statutes.
Prior to founding the firm, Mr. Brooks practiced at a preeminent plaintiffs firm and two preeminent international defense firms where he focused primarily on qui tam litigation, corporate governance litigation, employment litigation and complex commercial litigation. His extensive experience representing both plaintiffs and defendants provides him with significant insight into how both sides work, benefiting clients, whether institutional investors, individuals, or classes of plaintiffs. He also served as a law clerk to the Hon. Suzanne B. Conlon of the U.S. District Court for the Northern District of Illinois.  Prior to graduating from law school, he served as an intern to Judge John. E. Sprizzo of the U.S. District Court for the Southern District of New York and the Hon. Arlen Specter of the U.S. Senate.
Mr. Brooks authored numerous articles on class action litigation and other topics. Recent publications include: "The Ascertainability Fallacy and its Consequences," AAJ Class Action Newsletter, Spring of 2015 and "Navigating Developing Challenges in Approval of Class and Collective Action Settlements," which was featured in the American Bar Association's Journal of Labor and Employment Law. He received various awards and honors for his academic achievements, including a Merit Award in Legal Ethics and Professional Responsibility, and served as an editor for the Michigan Telecommunications and Technology Law Review.
Mr. Brooks graduated in 2005 with a B.A. in psychology from Emory University, where he was a member of Phi Beta Kappa. He received his J.D., cum laude, from the University of Michigan Law School in 2008. Mr. Brooks is admitted to practice in the Commonwealth of Pennsylvania, the State of New York, the State of Delaware, the United States District Courts for the Eastern District of Pennsylvania, the Southern District of New York, and the Eastern District of New York.
Mr. Brooks serves as a board member or fellow in numerous social justice and philanthropic organizations, including the Anti-Defamation League, the Jewish Federation of Greater Philadelphia, and Lawyers Without Borders, where he was among a group of judges and preeminent practitioners who traveled to Nairobi, Kenya to foster the Rule of Law and work with the Kenyan judiciary and bar on trial advocacy.
Mr. Brooks has been recognized as a Rising Star in the areas of Business Litigation, Securities Litigation, and Employment & Labor Law by Pennsylvania Super Lawyers.
Government Experience
Law Clerk, Hon. Suzanne B. Conlon, U.S. District Court, Northern District of Illinois
Education
University of Michigan Law School (J.D., cum laude, 2008)
Emory University (B.A., Psychology, 2005)
Admissions
Commonwealth of Pennsylvania
State of Delaware
State of New York
The U.S. District Courts for the
Easter District of Pennsylvania
Southern District of New York
Eastern District of New York
Boards/Memberships
Anti-Defamation League
Jewish Federation of Greater Philadelphia
Lawyers Without Borders