The principal focus of our corporate governance practice is to protect and enforce shareholder rights through zealous litigation. We aim to provide institutional and individual investors with top-quality representation. On behalf of shareholders in both public and private corporations we litigate cases involving breach of fiduciary duty, fraud self-dealing, corporate waste, insider trading, and misrepresentations in financial statements. Shareholder rights are all too often disregarded in lucrative mergers & acquisition and "Going Private" transactions that deprive shareholders of fair value.
GBB attorneys also stay up-to-date as to changing SEC rules and regulations on corporate governance issues and a wide variety of corporate law transactions.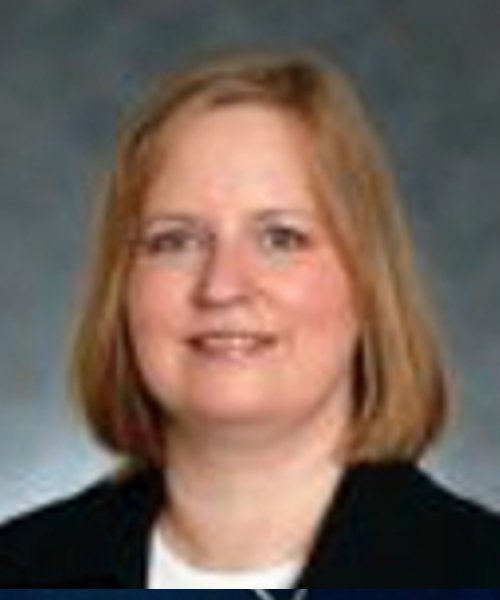 Elizabeth Shofner is Of Counsel at Guttman, Buschner and Brooks focusing on complex civil litigation, including false claims litigation, and corporate governance matters.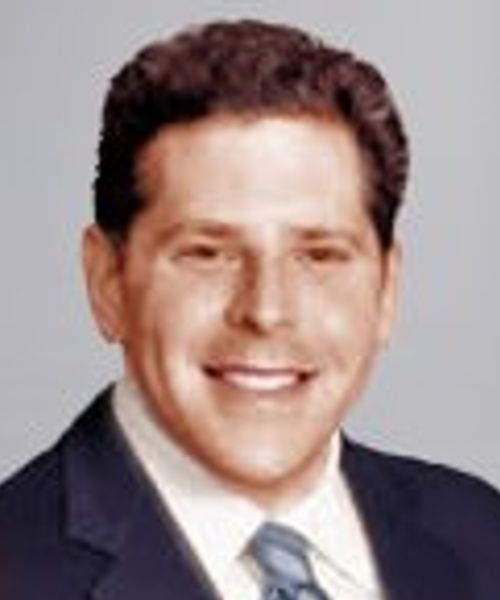 Justin S. Brooks represents relators in qui tam litigation under the federal and state False Claims Acts and corporate clients in complex commercial and employment litigation.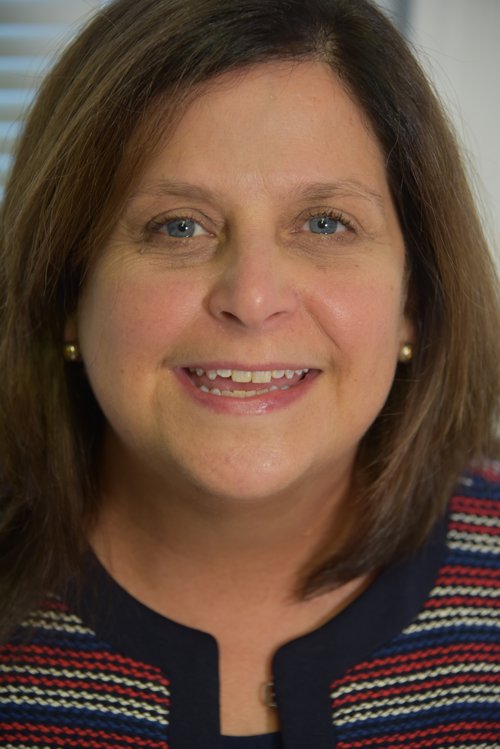 A former state prosecutor, Traci Buschner has spent over 20 years representing plaintiffs in complex litigation ranging from class actions to government contract fraud.