Co-author of one of the seminal books on government contracts, The Shadow Government (Pantheon 1976), the Firm's Of Counsel Dan Guttman has been one of the leading experts on the government's use of private contractors. He has been counsel to United States Senate oversight committees investigating government contracts, was special counsel in US Senate oversight investigation of US government contracting, shared in an investigative journalism award for a study of $900 billion in Pentagon contracting, and is a fellow at the Johns Hopkins University Center for Advanced Governance studies, where he has taught courses in the contracting out of the US government. He served as Executive Direct of President Clinton's Advisory Commission on Human Radiation and was appointed by President Clinton to serve as a Commissioner of the United States Occupational Safety and Health Review Commission. He has been a partner in a law firm (Spiegel and McDiarmid) that pioneered in the application of the antitrust law to the electric utility industry He was a Fulbright scholar in China and is a professor at New York University Shanghai, visiting Professor at the Peking University Law school law clinic, and fellow of the Tsinghua University China/US Center. He is a fellow of the US National Academy of Public Administration.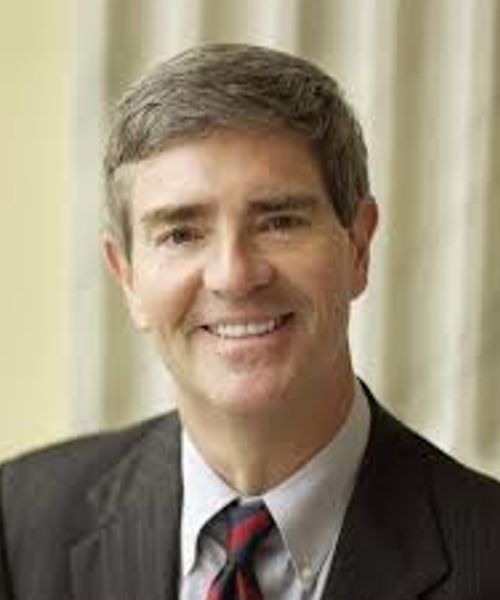 Brad Miller returned to private law practice in 2013 after a decade in the United States House of Representatives. He is now Of Counsel to Guttman, Buschner & Brooks PLLC.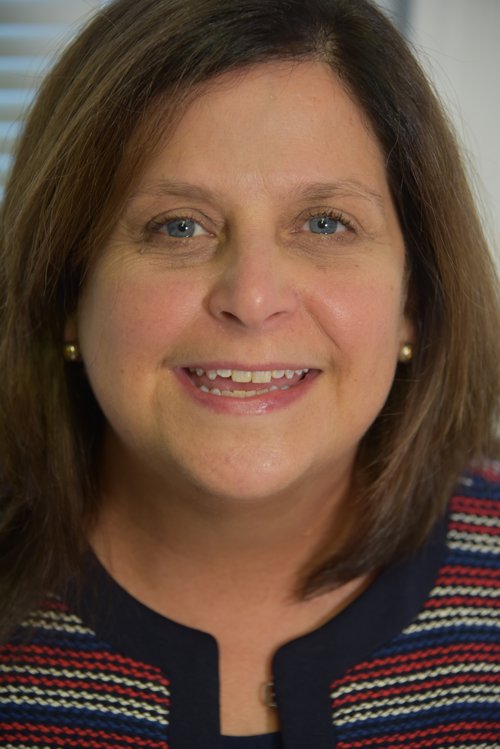 A former state prosecutor, Traci Buschner has spent over 20 years representing plaintiffs in complex litigation ranging from class actions to government contract fraud.