GBB provides employment counseling to employers to assist them in navigating the fast-changing landscape of federal, state and local laws that govern the workplace. Attorney Justin Brooks has represented Fortune 500 and Fortune 1000 companies at one of the nation's most preeminent employment defense firms and has continued to bring that experience to bear at GBB. Our goal is to help organizations comply with the law while also developing positive and rewarding employee relationships. GBB also represents companies in select litigation involving trade secrets, workplace discrimination and federal and state wage and hour laws.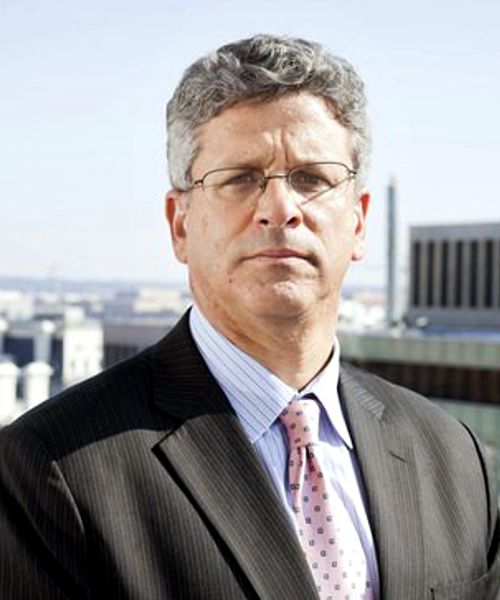 Mr. Guttman has litigated complex cases involving fraud, breach of fiduciary duty, environmental derelictions, antitrust, torts or statutory violations.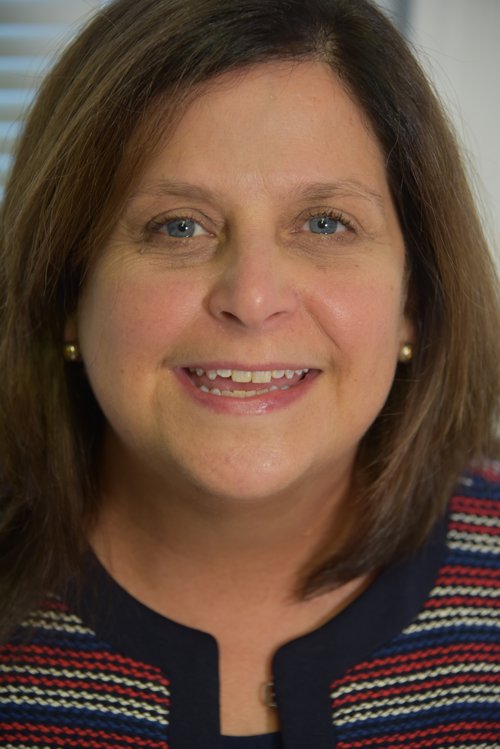 A former state prosecutor, Traci Buschner has spent nearly 30 years representing plaintiffs in complex litigation ranging from class actions to government contract fraud.