For its health care cases, the firm relies on the guidance of Dr. Caroline Poplin, the firm's Medical Director and Of Counsel. A graduate of the University of Rochester Medical School who served on the faculty of the Uniformed Services University of the Health Sciences during her tenure as a physician at the Bethesda Naval Hospital, Dr. Poplin also received a law degree from Yale Law School and practiced as an Attorney with the Food and Drug Administration and the Environmental Protection Agency. Dr. Poplin has active medical licenses in Maryland and Virginia. She is a member of the DC Bar.
Science & Medical Advisor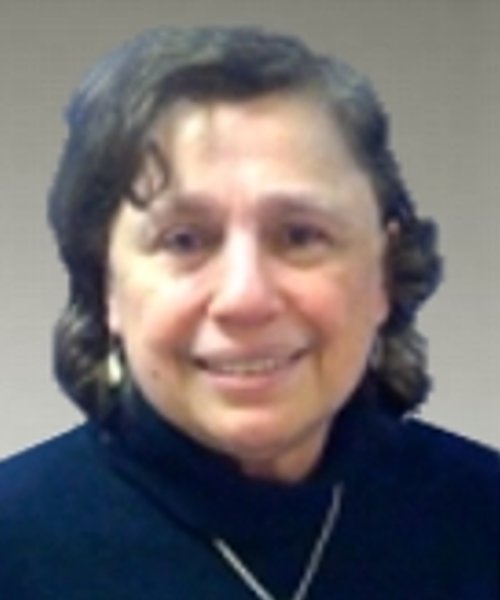 Dr. Caroline Poplin, a lawyer and medical doctor, provides legal and medical advice on cases involving off-label marketing of pharmaceuticals, and Medicare/Medicaid fraud.
Of Counsel & Medical Director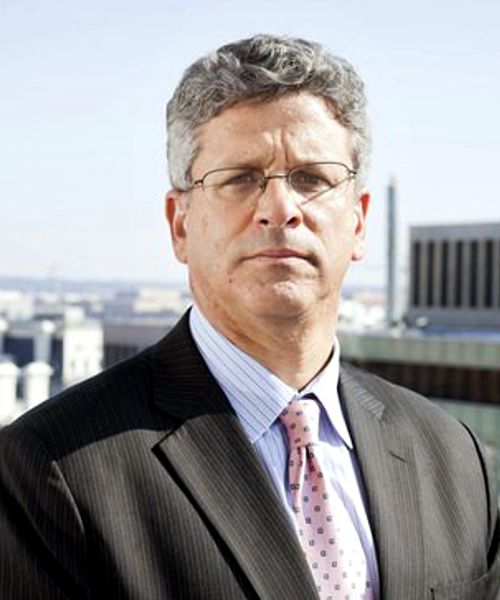 Mr. Guttman has litigated complex cases involving fraud, breach of fiduciary duty, environmental derelictions, antitrust, torts or statutory violations.